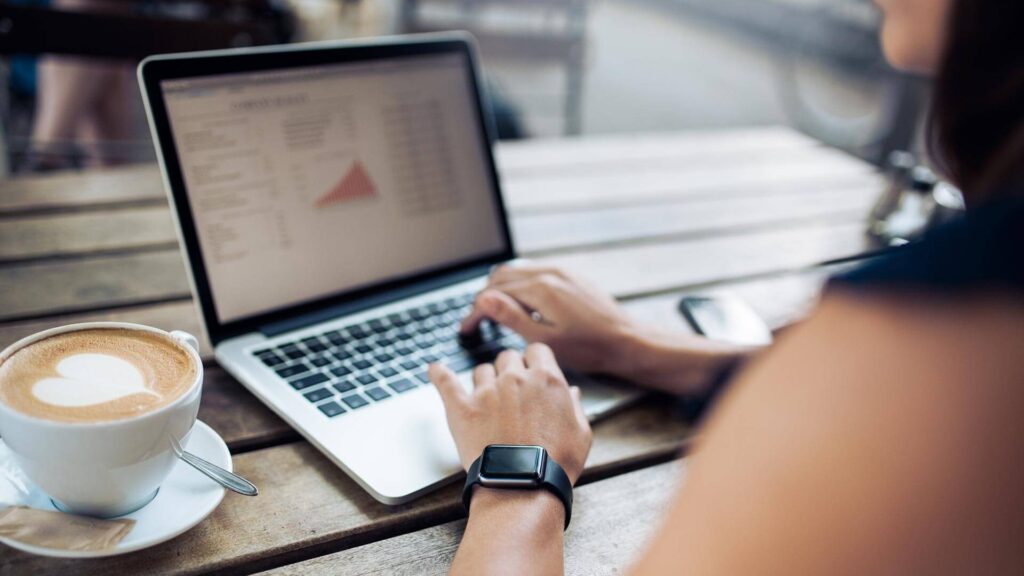 Using a combination of our exclusive VVI© technology and proven services, we are able to attain market competitive pricing for any type of OS&E including office supplies, hotel room amenities, patient gowns, PPE, paper, and more.
Our predictive analytics and proven processes optimize procurement. The VVI© tool can determine fully burdened cost in real-time. This, coupled with our team of experts' experience with the OS&E sales ecosystem, ensures you always get market competitive pricing.
Plus you always receive the analytics related to our research regardless of whether or not you move forward with the purchase.  This ensures you are well-informed for future purchases.
What items are we able to save on?
We are able to achieve savings on just about any office supplies and equipment purchases.  This includes items such as:
Light bulbs
Toiletries
Pillows and linens
Glassware
Paper
Tools
PPE
Cookware
Batteries
Trash cans
Office supplies
Cleaning supplies
Pool supplies
Patient gowns
Kitchen utensils
Plates and cups
Uniforms
Advisory & Education Services
Whether you are a smaller business that lacks senior sourcing leadership or need a second set of eyes on your procurement strategies, our experienced leadership team can help. 
We work side-by-side with your teams to provide procurement best practices in order to ensure your purchasing strategies are sound.  This includes education sessions for as many team members as you'd like, along with knowledge transfer as we achieve your savings.  Our goal is to set you up for future success.
Most companies lack the ability to objectively validate their purchasing strategies and results. Our Advisory Services provide an unbiased perspective on your sourcing ecosystem while comparing it to industry standards and competition, thus giving you peace of mind in your procurement processes.